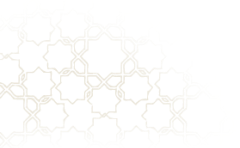 Loyalty program
For your well-being and your spa sessions, take advantage of our quality products, we offer you different types of treatments adapted to each of your needs.
Your loyalty is rewarded
Les Sens de Marrakech presents its loyalty points program designed to reward the loyalty of all its customers.
This program allows the customer to accumulate points based on his seniority and activity. They can then keep them or convert them into a discount coupon for future purchases.
With the loyalty space, the customer is free to choose the amount of discount voucher that suits him, according to his needs of the moment, in a rich and varied catalog.
25€ VTA spent
=
25 points
25 loyalty points
=
0.50€

Convertible from 150 Points (Only via the site)

Loyalty points valid for 365 days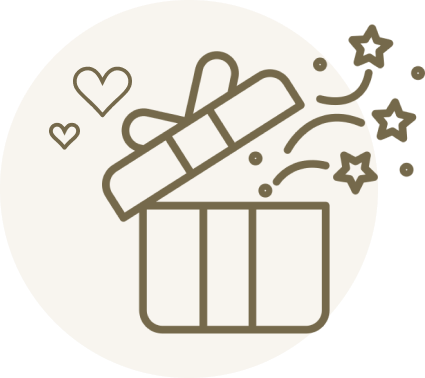 How to accumulate points ?
Your loyalty discount is calculated every day over a period of 365 days. If you placed an order more than 365 days ago, it will no longer count towards your loyalty discount. If you have placed multiple orders within a few days of each other, you will receive multiple emails encouraging you to place an order to keep your loyalty discount.
Earn points for every purchase made on the lessensdemarrakech.fr website. The rewards will be unlocked from 14 days after the purchase (return period).
25 Euros spent = 25 loyalty points won.
25 loyalty points = 0.50 Euros.
25 points

Create a customer account

15 points

New order

40 points

2 orders within 1 month of each other

30 points

Leave us a review of a purchased product

60 points

Show us the before/after

100 points

Let us know your opinion on our products in a video

10 points

Leave us a Like on Instagram

25 points

Let us know your birthday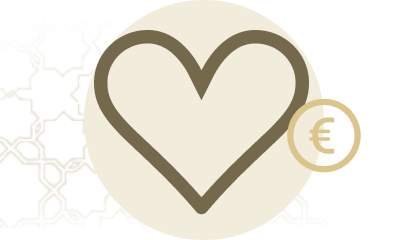 How to convert your loyalty points ?
When you login to your account, your loyalty discount will be converted into a discount voucher from 150 points accumulated or a total of 3€ discount. Once added to your cart, the discount will be directly applied to the list price of all items on the site except for the category offers or if a product has a greater discount than your loyalty discount. In these cases, the latter will not be applied. However the minimum amount to apply the generated discount code is 25 € VTA of order.