Description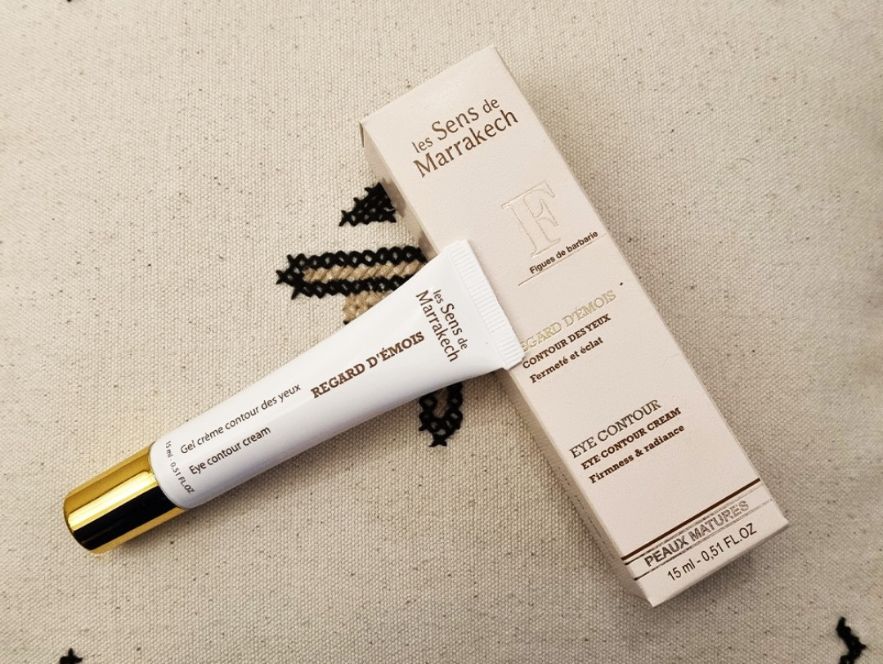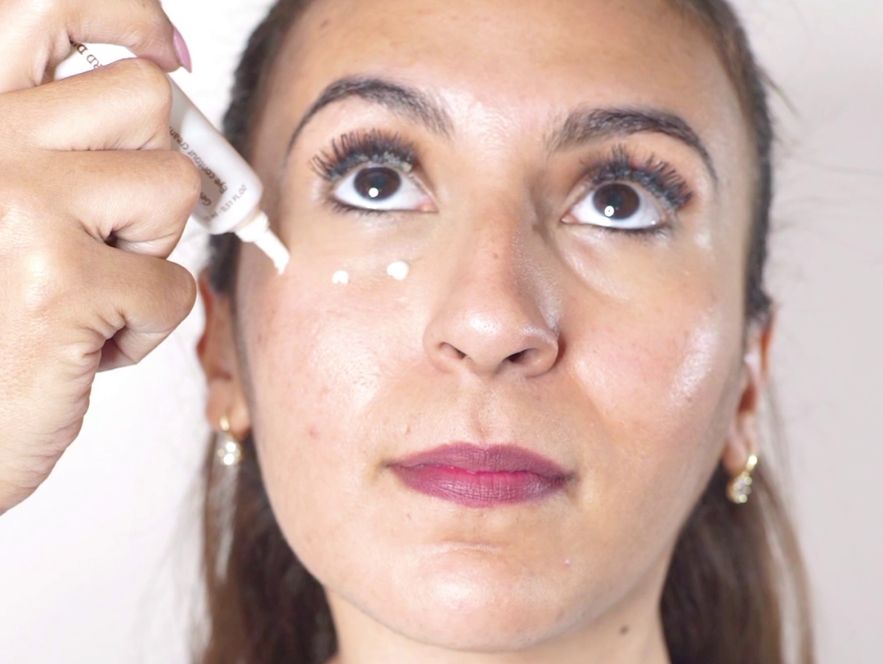 Compositions & ingredients
Date extract:
Regenerates and promotes cell renewal.
Glycine Lipovector:
Increases skin luminosity, synthesizes and organizes collagen.
Xylitol:
Hydrates, quenches and optimizes the skin's water flow. Boosts the effect of hyaluronic acid.
Hyaluronic Acid:
Top-of-the-range active ingredient, biomimetic molecule, recognized as the most effective natural moisturizer for the skin. It is also known for its plumping, lifting and tightening properties.
Glycerin:
Captures water. Moisturizes, softens and softens the skin. It ensures the continuity of hydration by forming a barrier on the epidermis against external aggressions such as cold, wind and pollution. It has surfactant properties that smooth the skin, maintaining a constant level of hydration.
Argan Oil:
Emblematic and endemic oil of Morocco. Rich in unsaturated fatty acids (approx. 90%), in vitamins A (improves skin elasticity) and B, D and E (accelerates cell repair) and in phytosterols: (firming, softening, antioxidant, anti-aging: neutralizes free radicals).
Tocopherol (from sunflower oil and soya):
Vitamin E. Allows products not to undergo oxidation.
O-CYMEN-5-OL:
Helps slow the growth of microorganisms on the skin and opposes the development of microbes.
97,1 % natural ingredientsINGREDIENTS :
Aqua, glycerin, cetearyl alcohol, ceteareth-20, opuntia ficus-indica seed oil, octyldodecanol, xylitylglucoside, sclerotium gum, argania spinosa kernel oil, phoenix dactylifera fruit extract, sodium hyaluronate, palmitoyl glycine, palmitic acid, anhydroxylitol, xylitol, tocopherol, soybean oil, sodium hydroxide, benzyl alcohol, propylene glycol, caprylyl glycol, o-cymen-5-ol, parfum, alpha-isomethyl ionone, hydroxycitronellal, coumarin, citronellol, linalool
Ingredients
Dates

The benefits of dates for skin are mutliple. Used for its nourishing virtues and its vitamin content by the people of the Maghreb and Africa, the date enters in the composition of many sweet desserts. It also serves as a cure for African healers, who use it to fight against rheumatism or diabetes. But do you know the cosmetic properties of this exceptional fruit?

Discover
Advice
Fresh and light cream gel with rapid penetration. It rests the eyes, slows down the appearance of wrinkles and crow's feet, increases the luminosity of the skin. Eye contour prone to loss of elasticity, showing signs of fatigue and stress. Recommended for women over 30.
Our customer(s) share their opinion
You too can make your voice heard. Your opinion counts !
For each review left, you will receive 30 points, wich 1.40€ loyalty discount!
You might also like
For all skin types
Creamy milk that glides over heavily made-up skin and eyes for soft skin.
Best seller, formula with prickly pear oil, special for mature skin
The skin regains its radiance and suppleness