Description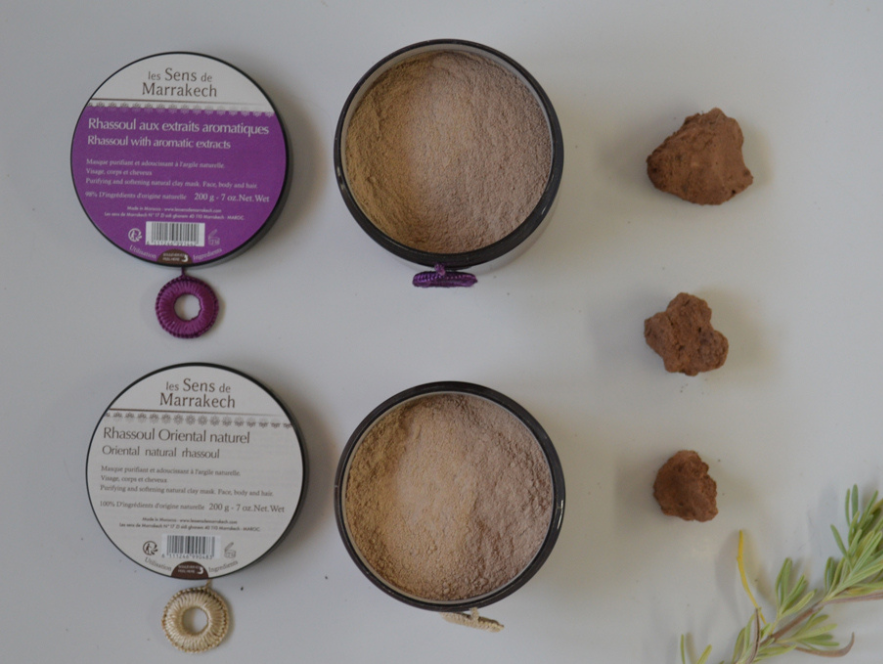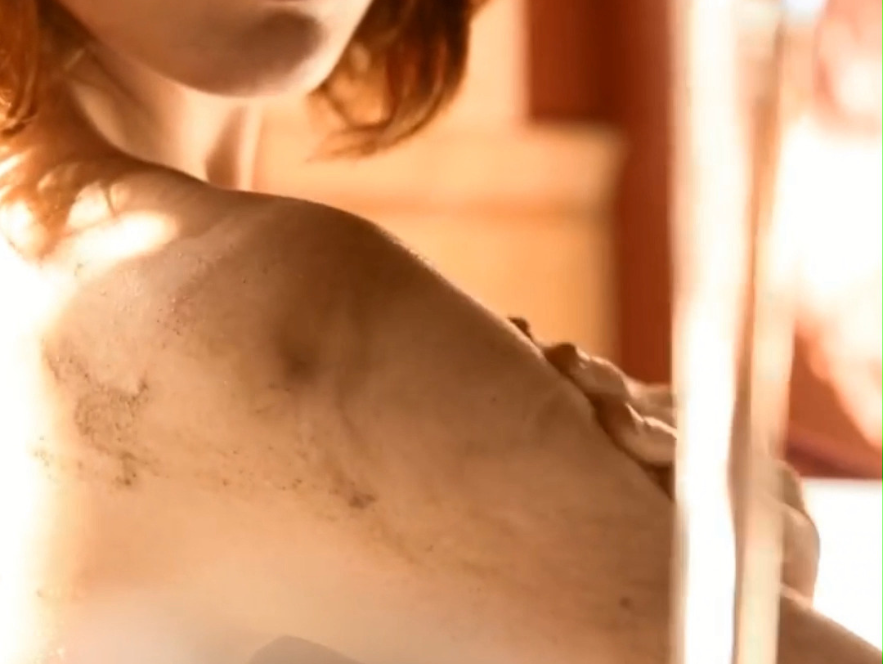 Compositions & ingredients
Rhassoul:
100% Moroccan saponiferous clay. It cleans, absorbs excess sebum and purifies at the same time. It captures many impurities, bacteria and other parasites in the skin. In addition to its cleansing action, it reduces inflammation.
Suitable for all skin types: for fragile skin: it is very soft, it soothes sensitive skin and allows better skin regeneration. For dry, tight skin, it plays a softening and repairing role. Remineralizing, Clay restores suppleness to your skin. For normal skin: it is the softest.
INGREDIENTS :
Hectorite / moroccan lava clay
98 % natural ingredients.
Advice
Magic clay from the Moroccan Middle Atlas, rhassoul absorbs all impurities.
For daily cleansing in the shower, it cleanses and purifies without irritating the skin.
Everything you need to know about the clay mask

Read this article to know the benefits of natural clay on the body and hair. The one that Les Sens de Marrakech is totally natural and contains only 100% clay. Do not miss the details on this miraculous asset by clicking below.

Read the article

Benefits of Moroccan Argan Oil

A real national and even international treasure, argan oil now has an important place in many beauty routines. And this is not in vain because it is renowned for its extraordinary virtues on the skin and on the hair.

Read the article below to know them in detail.

Read the article

Make your tan last longer

Here is the natural secret to making your tan last longer. No need for extraordinary products, just some preparation time before the arrival of summer or before your vacation and then that's it.

Read this article to find out quickly.

Read the article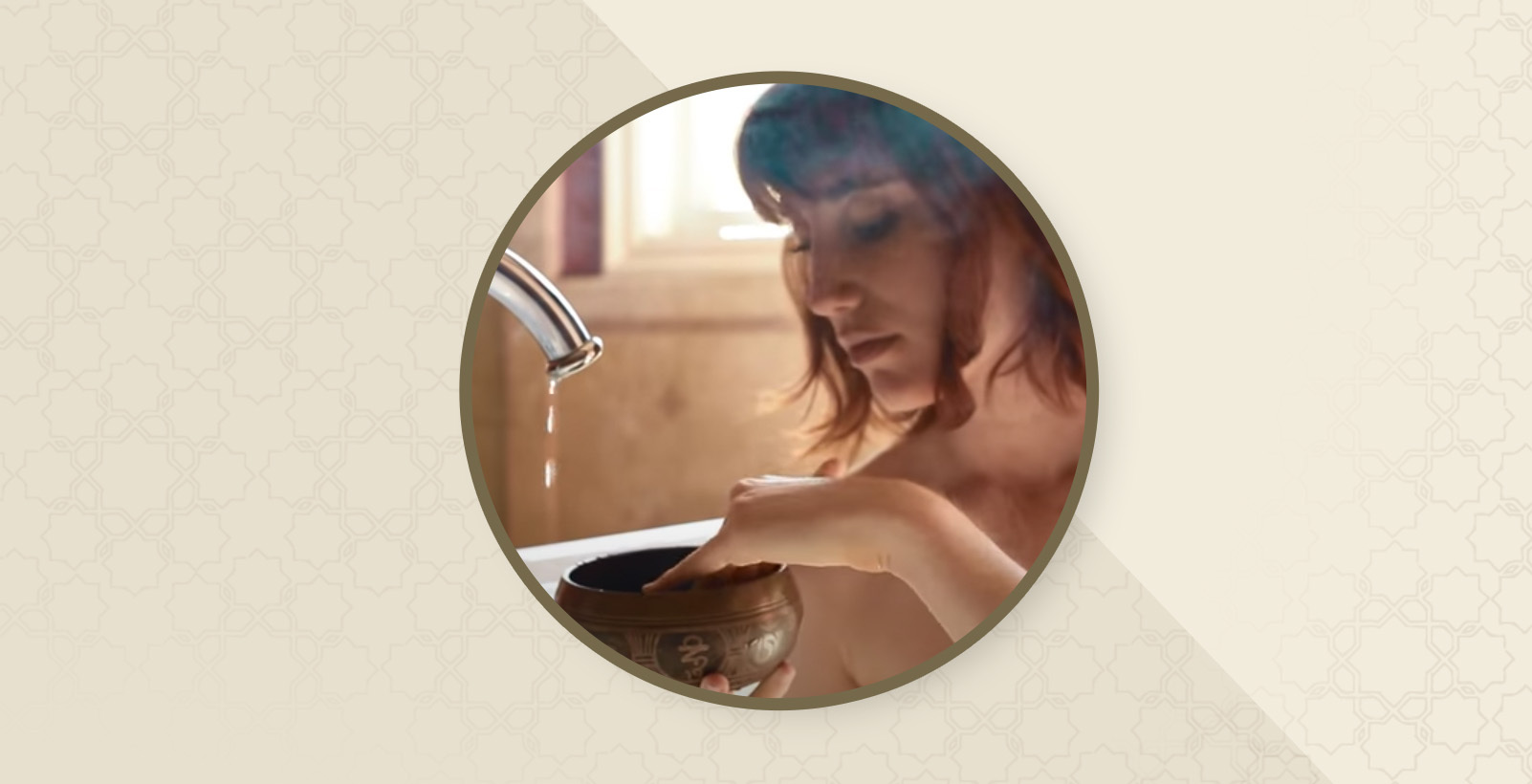 Our customer(s) share their opinion
You too can make your voice heard. Your opinion counts !
For each review left, you will receive 30 points, wich 1.40€ loyalty discount!
You might also like
100% natural shower paste with argan and olive
Makes the skin soft and smooth
100% natural ingredients for face, body and hair
Gently and naturally absorbs all impurities
100% natural shower paste with argan and olive
Makes the skin soft and smooth