Hey! buy this product and collect 2.66 Reward Points of worth €0.27
NEED HELP ?
For any beauty question (or other!) contact Pauline :
Description
Magic clay from the Middle Atlas Moroccan, rhassoul absorbs all impurities.
For daily cleaning in the shower, it cleans and purifies without attacking the skin.
100% natural
Face : Gives a boost and brightness by eliminating surface impurities. It is advisable to use natural rhassoul on the face.
Hair (natural without coloration) : Volume effect and shine of the hair.
Body : For naturally cleansed, soft and silky skin.
Mix the rhassoul with warm water or micellar water. Apply on the skin or hair. Leave on, then rinse thoroughly.
For dry skin, replace water with argan oil or sensual oil.
Compositions & ingredients
Moroccan saponiferous clay.

INGREDIENTS : Hectorite / moroccan lava clay
98 % natural ingredients.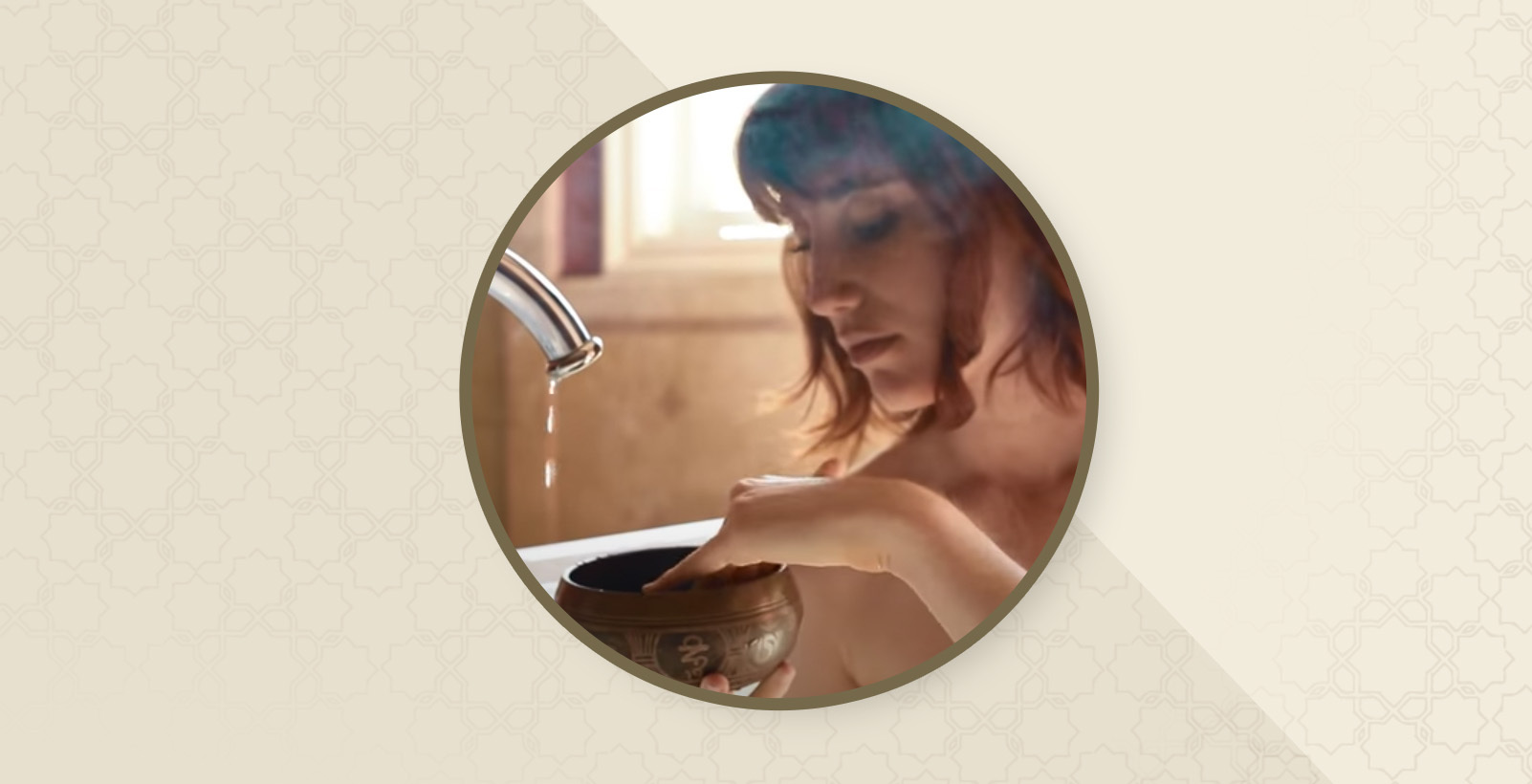 Our customer(s) share their opinion
Vous aussi, faites entendre votre voix. Votre avis compte !
You might also like
100% natural shower paste with argan and olive
Makes the skin soft and smooth
100% natural ingredients for face, body and hair
Gently and naturally absorbs all impurities
100% natural shower paste with argan and olive
Makes the skin soft and smooth