Description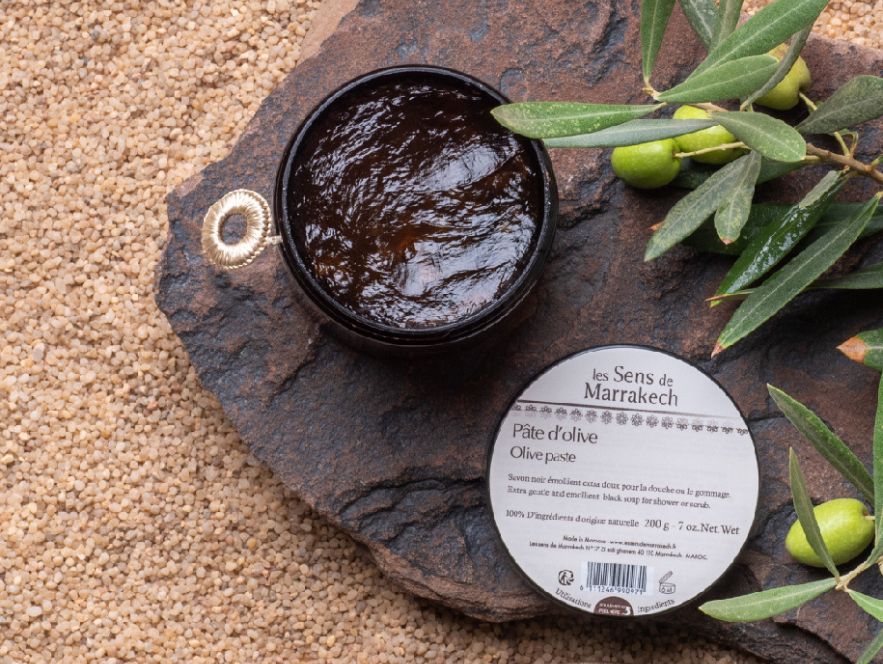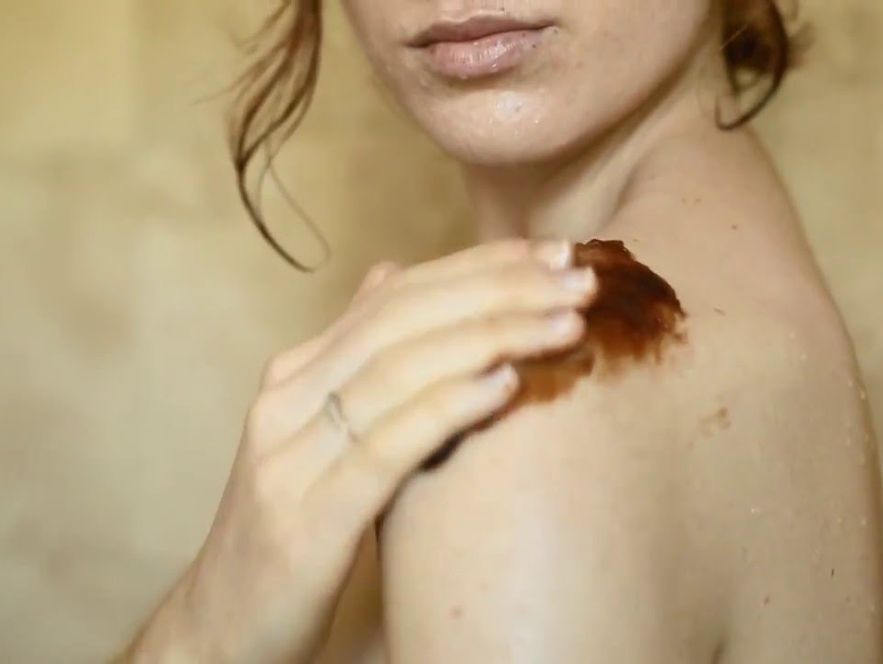 Compositions & ingredients
Extra virgin olive oil:
 Rich in antioxidants, protects the skin from signs of aging. Super hydrating and nourishing. Calms and soothes skin prone to redness and irritation. Very soft and perfectly tolerated by sensitive skin.
Argan oil:
Emblematic and endemic oil of Morocco. Rich in unsaturated fatty acids (approx. 90%), vitamins A (improves skin elasticity) and B, D and E (accelerates cell repair).
Phytosterols:
Firming, softening, Antioxidant, anti-aging: neutralizes free radicals; Extremely nourishing, healing and protective. A real treasure for the skin.
Tocopherol (from sunflower and soybean oil):
Vitamin E. Prevents products from undergoing oxidation.

100% natural ingredients

INGREDIENTS :
Aqua, olea europaea fruit oil, potassium hydroxide, argania spinosa kernel oil, rosmarinus officinalis extract, tocopherol, helianthus annuus seed oil, ascorbyl palmitate, lecithin
Ingredients
Natural Argan

A flagship ingredient at Les Sens de Marrakech, cosmetic argan oil is used in 90% of our facial and body products.

Discover

Olives

Known for more than 4000 years, the olive is not only this little fruit that accompanies so well our summer dishes. It is also, with the resulting oil, an amazing beauty product. Discover our olive cosmetics.

Discover
Advice
Based on argan oil and olive oil and made according to Moroccan tradition, this black soap allows a natural and gentle cleansing without sulphates and a traditional Moroccan exfoliation with the kessa glove.
3 essential products for the hammam

If you want to recreate a typical Moroccan atmosphere during your bath or shower, here are 3 essential products to have. Read the article to know them and get them without further delay.

Read the article

All about the clay mask

Read this article to learn about the benefits of natural clay on the body and hair. The one that Les Sens de Marrakech is totally natural and contains only 100% clay. Do not miss the details on this miraculous asset by clicking below.

Read the article

Make your tan last longer

Here is the natural secret to making your tan last longer. No need for extraordinary products, just some preparation time before the arrival of summer or before your vacation and that's it.

Read this article to find out quickly.

Read the article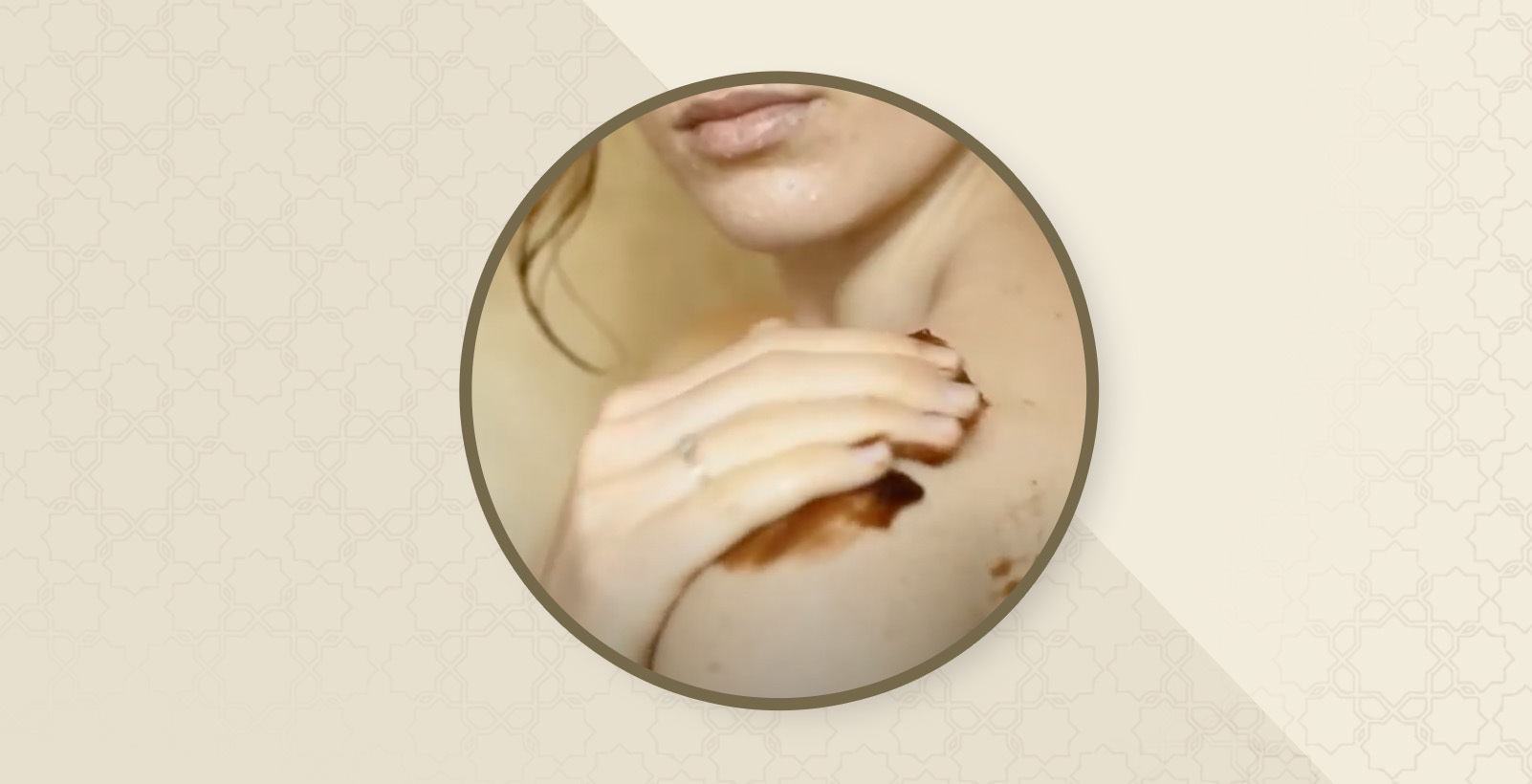 Our customer(s) share their opinion
You too can make your voice heard. Your opinion counts !
For each review left, you will receive 30 points, wich 1.40€ loyalty discount!
You might also like
100% natural ingredients for face, body and hair
Gently and naturally absorbs all impurities
Cleaning and body scrub, to be used under the shower
Indispensable for the care during a Moroccan hammam
100% natural ingredients for face, body and hair
Gently and naturally absorbs all impurities