Description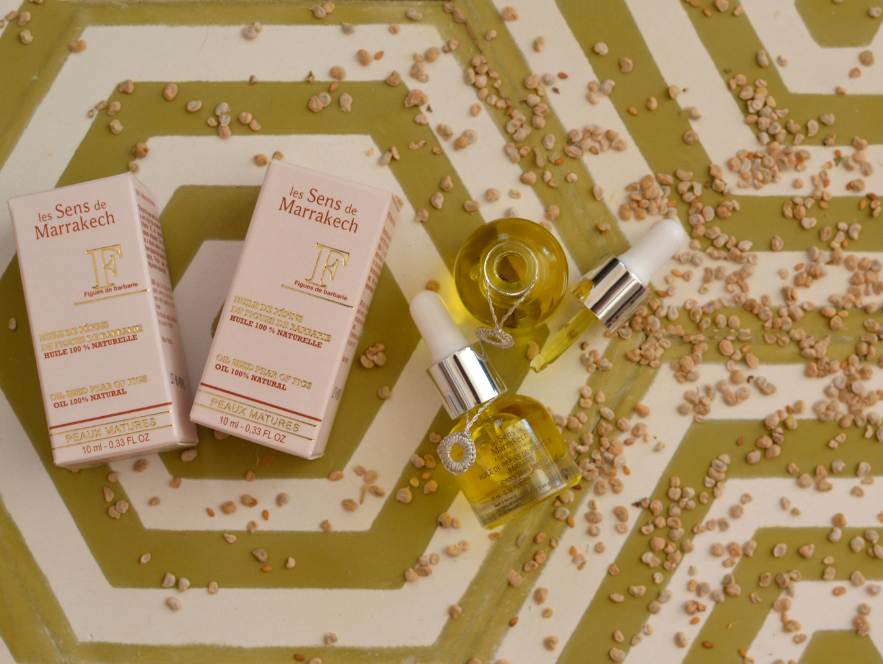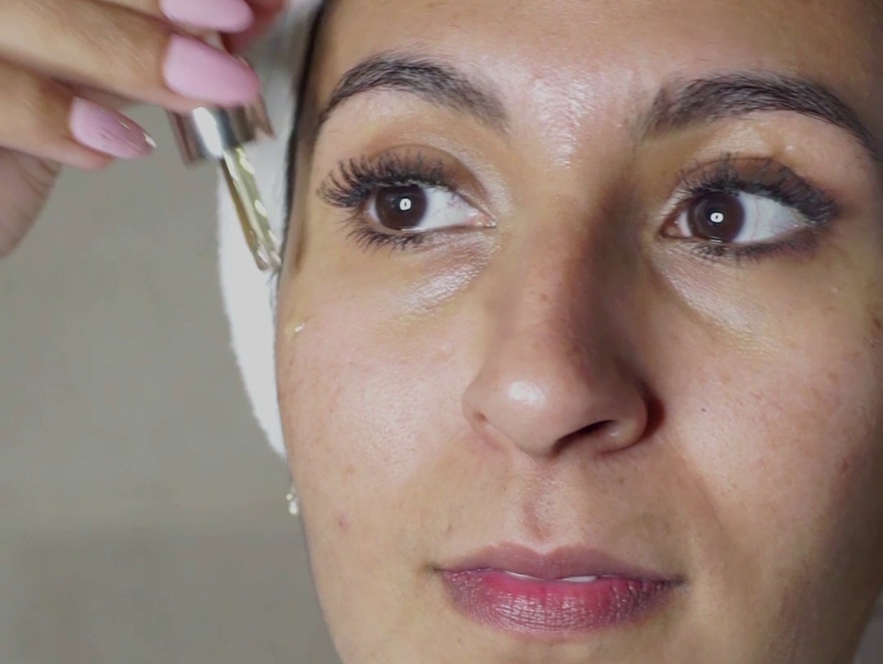 Compositions & ingredients
Natural Moroccan prickly pear oil:
Exceptional antioxidant, it plays a protective role against the free radicals responsible for skin aging and it maintains the suppleness and tone of the skin thanks to its richness in vitamins E, Omega-6 and Sterols.
Tocopherol (from sunflower and soybean oil):
Vitamin E, prevents products from undergoing oxidation.

100% natural ingredients.

INGREDIENTS : OPUNTIA FICUSINDICA SEED OIL, TOCOPHEROL, SOYBEAN OIL.
Ingredients
Prickly Pears

Prickly pear seed oil is a treasure. Seed extract found in cactus fruits, it takes more than 10 000 fruits to get 1 liter of seed oil.

Discover
Advice
Apply every day under your day cream or under your night cream. The must, associate it with the Ages et Wonders cream which also contains prickly pear seed oil.
All you need to know about 100% natural prickly pear oil from Morocco

Ideal for the skin, natural prickly pear oil is the precious oil of Morocco with multiple benefits.

Discover its secrets of preparation, its benefits, advice on its use in this article.

Read the article

3 benefits of oil in the shower

Have you ever tried Water Care Oil? If not yet, now is the time to do so. Composed of several oils, it is used after the shower gel to intensely nourish the skin. It does not contain soap and absorbs quickly into the skin, no greasy feeling at the end.

We invite you to read this article to discover 3 essential benefits of water care oil.

Read the article

Choose silicone-free products

Because your skin is very precious, it deserves not only silicone-free products but also care that contains nature's treasures. Your well-being is our responsibility, your satisfaction is our commitment, your happiness is our goal. Silicone has never been on our ingredient guest list and it never will be.

We invite you to read this article to learn more about the harmful effects of silicone on your skin and the environment.

Read the article
Our customer(s) share their opinion
You too can make your voice heard. Your opinion counts !
For each review left, you will receive 30 points, wich 1.40€ loyalty discount!
You might also like
For all skin types
Creamy milk that glides over heavily made-up skin and eyes for soft skin.
Best seller, formula with prickly pear oil, special for mature skin
The skin regains its radiance and suppleness