Description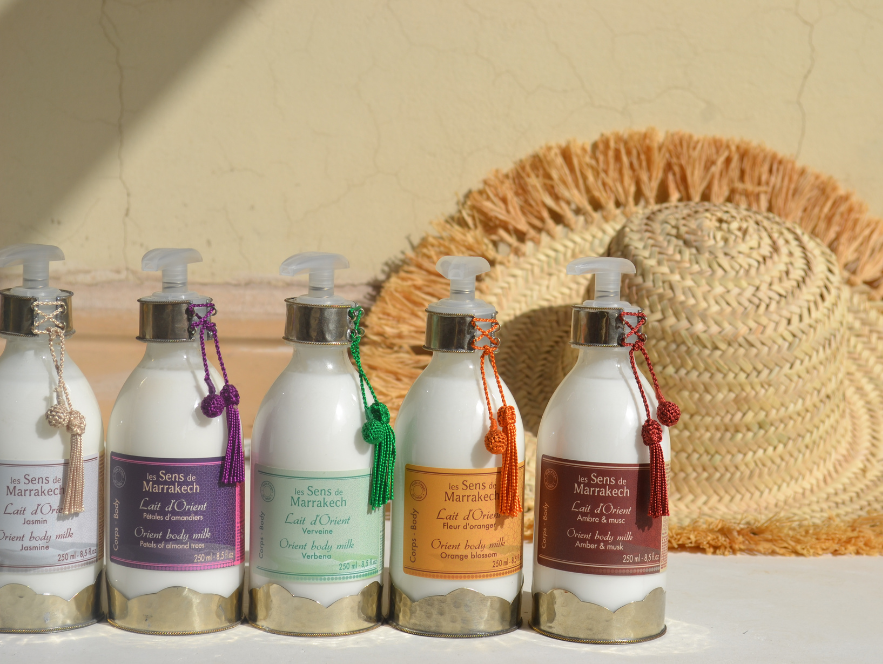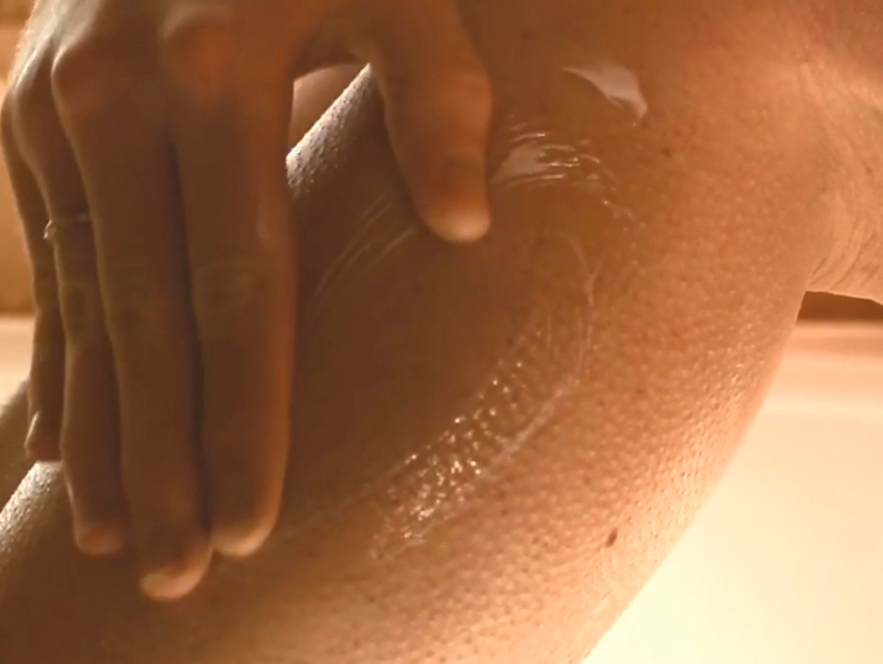 Compositions & ingredients
Argan oil:
Pure argan oil: 100% natural and Moroccan. Emblematic and endemic oil of Morocco. Rich in unsaturated fatty acids (approx. 90%), in vitamins A (improves skin elasticity) and B, D and E (accelerates cell repair) and in phytosterols: (firming, softening, antioxidant, anti-aging: neutralizes free radicals), extremely nourishing, healing and protective, it is a real treasure for the skin.
Sweet Almond Oil:
Rich in unsaturated fatty acids and vitamins (A, B, D, E) which helps improve skin elasticity and acceleration of cellular repair. It Nourishes, soothes and protects the skin.
Beeswax:
Softens, nourishes and smoothes dry to very dry skin. It works like a second skin because it reinforces the natural protective barrier of the skin.
Glycerin:
Captures water, moisturizes, softens and softens the skin. It ensures the continuity of hydration by forming a barrier on the epidermis against external aggressions such as cold, wind and pollution. Glycerin plays an important role in the skin repair process, by promoting the synthesis of lipids in the epidermis.
Tocopherol (from sunflower and soybean oil):
Vitamin E. Allows products not to undergo oxidation.
Potassium Sorbate:
Preserves products against mold and bacteria.
95,70 % natural ingredientsINGREDIENTS :
Aqua, coco-caprylate/caprate, glycerin, argania spinosa kernel oil, prunus amygdalus dulcis oil, cera alba , stearic acid, parfum, octyldodecanol, ceteareth-20, tocopherol, soybean oil, ceterayl alcohol, xanthan gum, benzyl alcohol, potassium sorbate, sodium polyacrylate, alpha-isomethyl ionone, benzyl salicylate, geraniol, coumarin, hydroxycitronellal
Ingredients
Natural Argan

A flagship ingredient at Les Sens de Marrakech, cosmetic argan oil is used in 90% of our facial and body products.

Discover

Gallant of night

How can you not fall in love with this precious scent, its cheeky charm and its subtle blend? The Gallant of Night flower conquers all hearts. This flower is like a euphoric mix between orange blossom, jasmine but with a little touch of amber.

Discover
Advice
Apply every day after bath or shower on dry skin with a light massage all over the body. Do not rinse.
Benefits of Moroccan Argan Oil

A real national and even international treasure, argan oil now has an important place in many beauty routines. And this is not in vain because it is renowned for its extraordinary virtues on the skin and on the hair.

Read the article below to know them in detail.

Read the article

3 benefits of oil in the shower

Have you ever tried Water Care Oil? If not yet, now is the time to do so. Composed of several oils, it is used after the shower gel to intensely nourish the skin. It does not contain soap and absorbs quickly into the skin, no greasy feeling at the end.

We invite you to read this article to discover 3 essential benefits of water care oil.

Read the article

Choose silicone-free products

Because your skin is very precious, it deserves not only silicone-free products but also care that contains nature's treasures. Your well-being is our responsibility, your satisfaction is our commitment, your happiness is our goal. Silicone has never been on our ingredient guest list and it never will be.

We invite you to read this article to learn more about the harmful effects of silicone on your skin and the environment.

Read the article
Our customer(s) share their opinion
You too can make your voice heard. Your opinion counts !
For each review left, you will receive 30 points, wich 1.40€ loyalty discount!
You might also like
Skin, Aloe vera shower gel
Ideal for all skin types, easy to apply
Scrub, Body
Exfoliates, softens and moisturizes the skin
Body, leave-in scented Argan oil
Ideal for moisturizing and softening dry skin