Description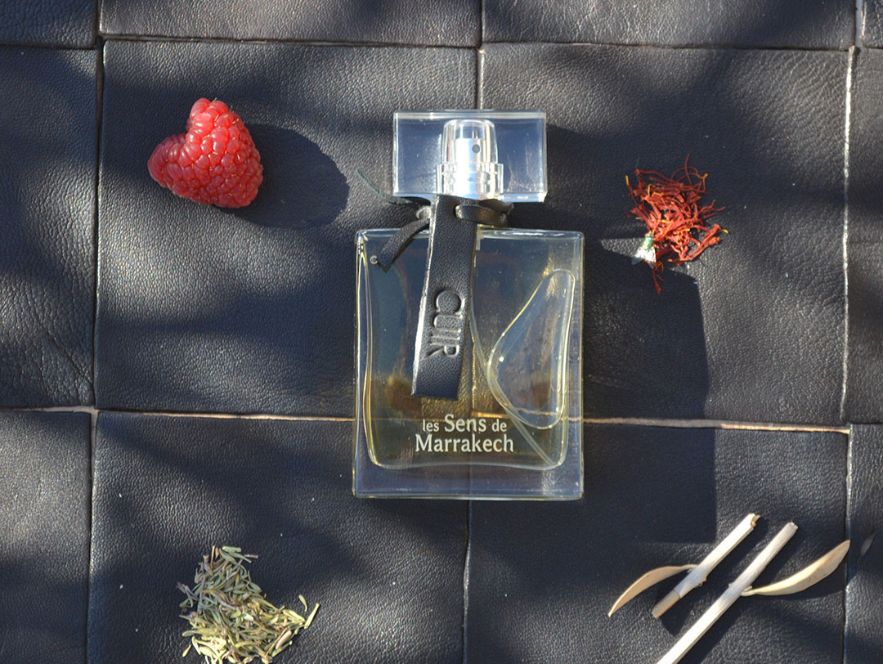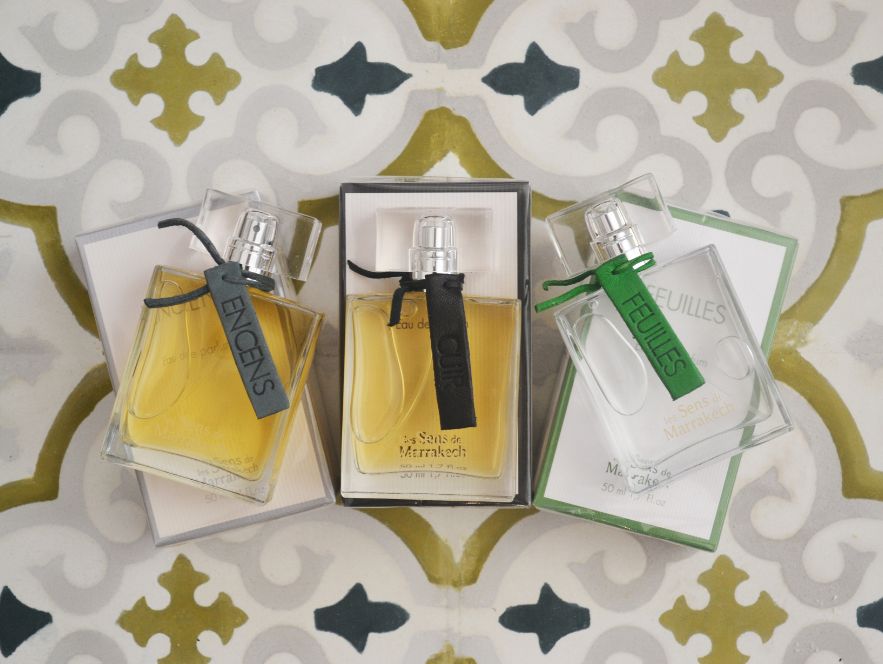 Compositions & ingredients
INGREDIENTS
: Alcohol denat., parfum, aqua, d-limonene, methyl-2-octynoate
85% natural ingredients
Advice
Pair these fragrances with your favorite body products and follow our tips.
How to combine body and perfume products?

What scent should you associate with your perfume? What beauty products go together? Why doesn't the perfume hold? We answer these questions in this article.

Read the article

Which scent according to your personality?

Do you have a gentle personality or do you like to be assertive? Whatever your temperament, here are some tips to combine your perfume with it.

Read the article

Choose silicone-free products

Because your skin is very precious, it deserves not only silicone-free products but also care that contains nature's treasures. Your well-being is our responsibility, your satisfaction is our commitment, your happiness is our goal. Silicone has never been on our ingredient guest list and it never will be.

We invite you to read this article to learn more about the harmful effects of silicone on your skin and the environment.

Read the article
Our customer(s) share their opinion
You too can make your voice heard. Your opinion counts !
For each review left, you will receive 30 points, wich 1.40€ loyalty discount!
You might also like
Massage oil for men
Argan oil scented with musk, cardamom and green tea