Description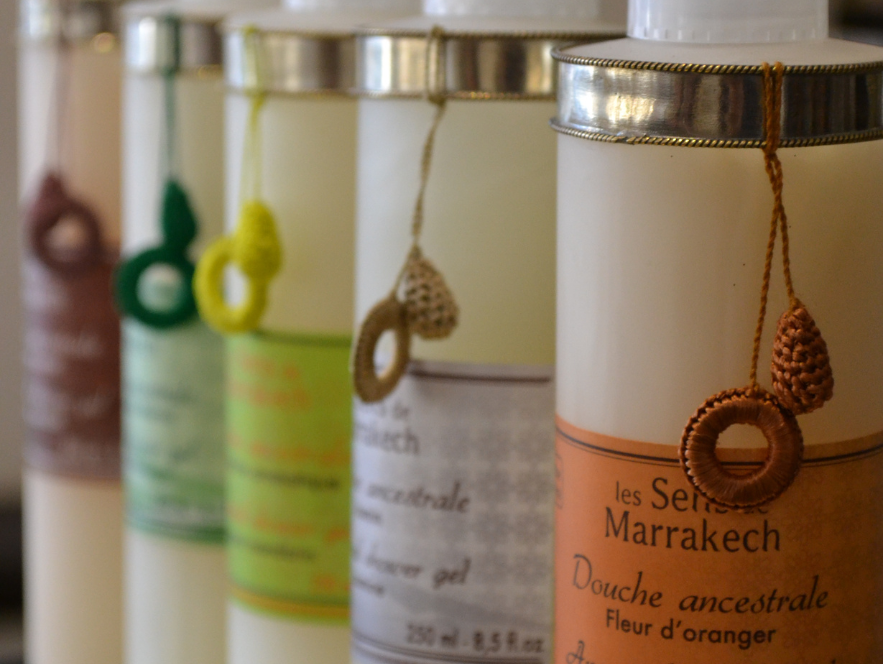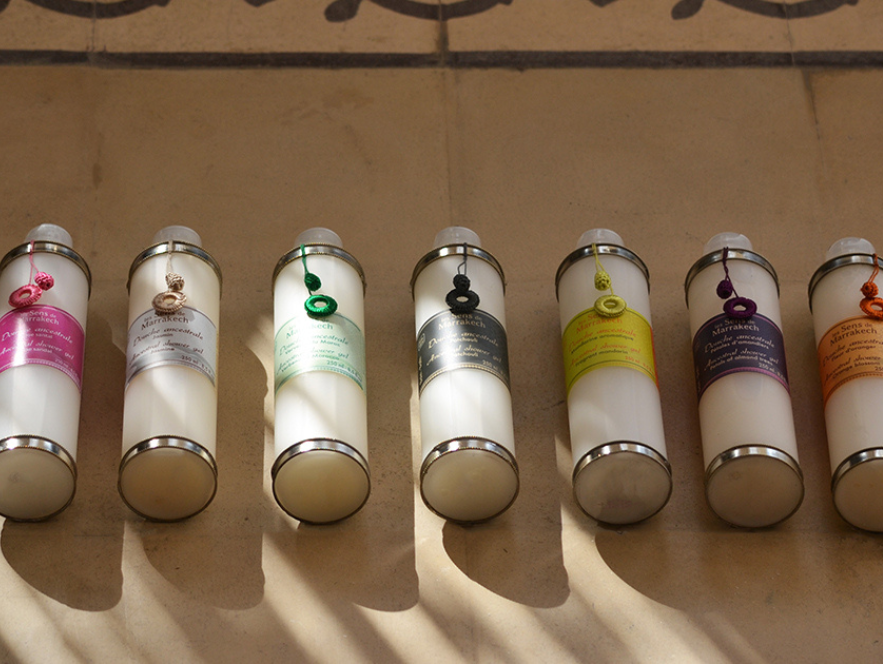 Compositions & ingredients
Aloe Vera
: Protects and rebalances the pH of the skin Healing and regenerating the skin.
Citric acid (Active of lemon):
Balances the pH of the skin, and avoid the risk of irritation.
Potassium Sorbate:
Preserves products against mold and bacteria.

90% natural ingredients INGREDIENTS :
Aqua, sodium laureth sulfate, cocamidopropyl betaine, parfum, aloe barbadensis leaf juice powder, glyceryl oleate, coco-glucoside, glycol distearate , caprylyl glycol, potassium sorbate, sodium benzoate, laureth-4, polyquaternium-7, citric acid, citronellol, geraniol, formic acid
Ingredients
Rose & sandalwood

In May, the M'gouna kella valley of southern Morocco is covered with thousands of roses, it is the time of the picking. Fragile and pulpy, the rose represents absolute, aphrodisiac and intoxicating femininity.

Discover

Aloe vera

It shoots, it stings, it is sometimes red and especially unpleasant, it is the daily life of a sensitive skin. That is where Aloe Vera comes in. Aloe vera is a plant from the desert plains that has a fabulous juice. It soothes, softens and can fight against all forms of irritation.

Discover
Advice
After using your shower gel, apply the water care oil in circular massages on your wet and clean skin. Rinse and dry your skin. You can get dressed straight after without any greasy feeling.
3 essential benefits of our shower oil

Many people think that an oil can make the skin oily and difficult to penetrate. You may be one of them, and this may have prevented you from trying an oil even if it is called "dry" or applied in the shower. However, not all oils are the same. Some are said to be slow penetrating and others, because of their use, penetrate instantly.

Read the article

What you need to know about the moroccan hammam

The Hammam is the definition of several senses of Moroccan life. It is the place of sharing beauty secrets. Given its multiple benefits on the skin, the Moroccan Hammam is an indispensable routine for Moroccan women. As the best place for scrubbing and nourishing your skin, this cultural concept always coexists to link tradition and modernity.

Do not hesitate to read this article to learn about the history of the hammam and the differences between the Moroccan Hammam and the Turkish one.

Read the article

Choose silicone-free products

Because your skin is very precious, it deserves not only products without silicones but also a care that contains the treasures of nature. Your well-being is our responsibility, your satisfaction is our commitment, your happiness is our goal. Silicone was never part of the guest list of our ingredients and it will never be part of it.

We invite you to read this article to learn more about the harmful effects of silicone on your skin and the environment.

Read the article
Our customer(s) share their opinion
You too can make your voice heard. Your opinion counts !
For each review left, you will receive 30 points, wich 1.40€ loyalty discount!
You might also like
Scrub, Body
Exfoliates, softens and moisturizes the skin
Skin, Moisturizing milk
Easy to apply and penetrate, offers optimal nutrition
Body, Shower oil
For a fast and efficient nutrition of the skin