Description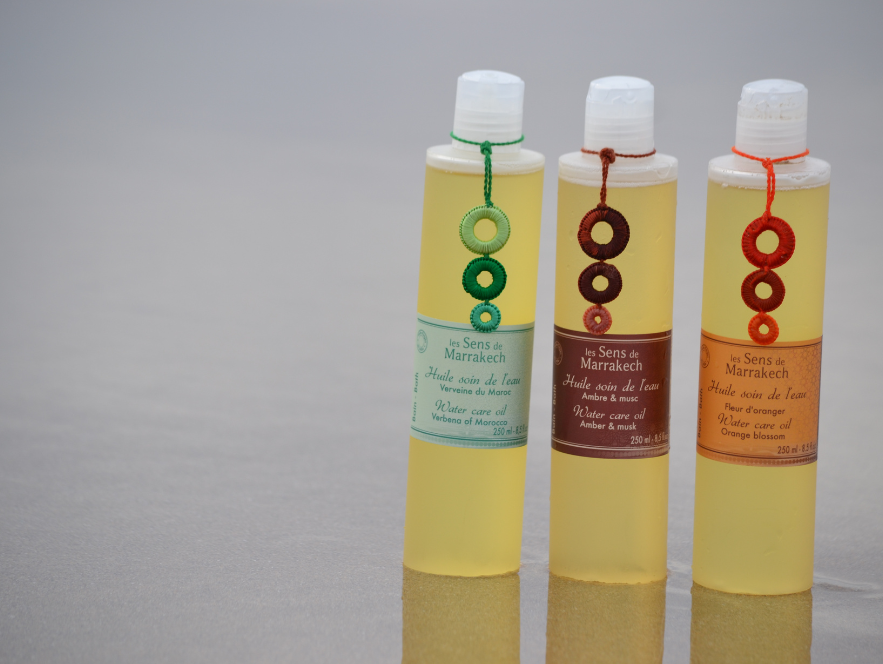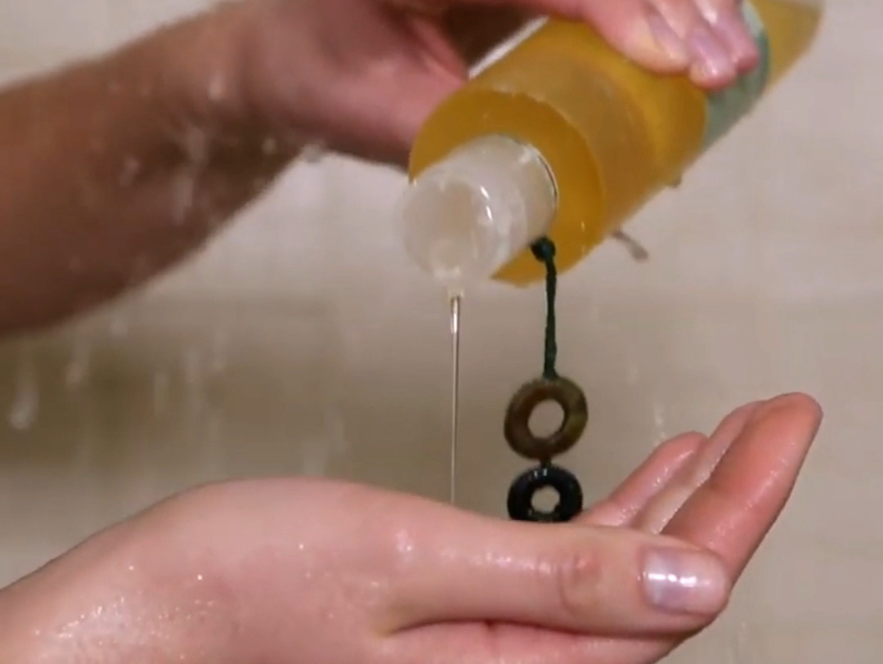 Compositions & ingredients
Argan oil:
Emblematic and endemic oil of Morocco. Rich in unsaturated fatty acids (approx. 90%), in vitamins A (improves skin elasticity) and B, D and E (accelerates cell repair) and in phytosterols: (firming, softening, antioxidant, anti-aging: neutralizes free radicals), extremely nourishing, healing and protective, it is a real treasure for the skin.
Sweet Almond Oil:
Rich in unsaturated fatty acids and vitamins (A, B, D, E) which helps improve skin elasticity and acceleration of cellular repair. It nourishes, soothes and protects the skin.
Refined sunflower oil:
Oil of cosmetic quality, restorative for the skin. It is indeed very rich in omega-6 (linoleic acid) and vitamin E, known for its softening and nourishing properties. It also prevents dehydration of the skin. Plumps up the skin, brings it softness and velvety.
Castor oil:
Relieves and strengthens damaged or very dry skin.
Tocopherol (from sunflower and soybean oil):
Vitamin E. Prevents products from undergoing oxidation.

97 % natural ingredientsINGREDIENTS :
Hélianthus annuus seed oil, octyldodecanol, argania spinosa kernel oil, ricinus communis seed oil, prunus amygdalus dulcis oil, caprylic/capric triglyceride, parfum, rosmarinus officinalis extract, tocopherol, soybean oil, lecithin, ascorbyl palmitate, citronellol, geraniol
Ingredients
Rose & sandalwood

In May, the M'gouna kella valley of southern Morocco is covered with thousands of roses, it is the time of the picking. Fragile and pulpy, the rose represents absolute, aphrodisiac and intoxicating femininity.

Discover

Natural Argan

A flagship ingredient at Les Sens de Marrakech, cosmetic argan oil is used in 90% of our facial and body products.

Discover
Advice
A non-sticky oil to apply to the skin, after the shower gel. After rinsing, the Water Care Oil leaves a sweet scent on your body.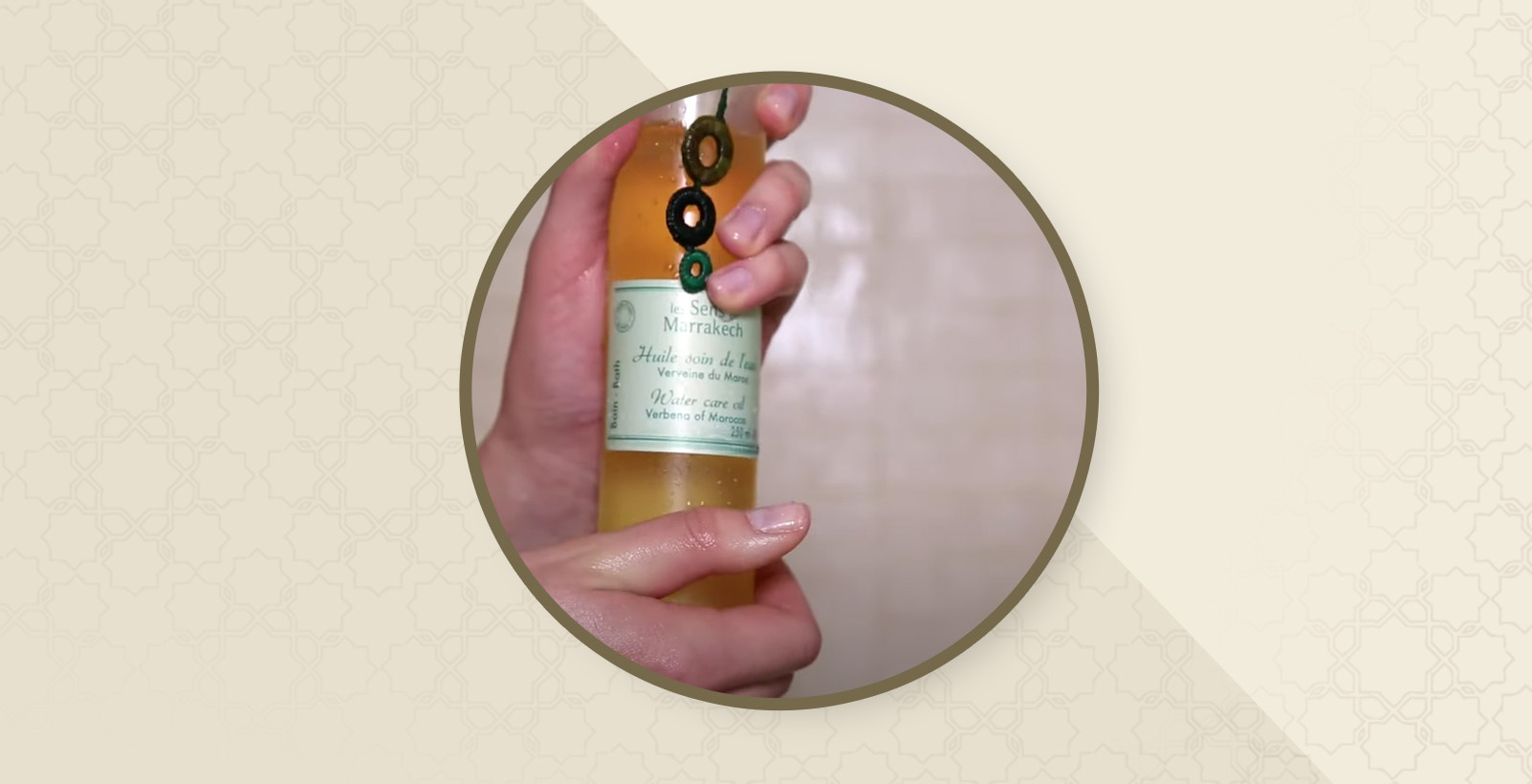 Our customer(s) share their opinion
You too can make your voice heard. Your opinion counts !
For each review left, you will receive 30 points, wich 1.40€ loyalty discount!
You might also like
Naturally scented
Suitable for mild personalities who like spring and summer, seasonal fruits...
Skin, Aloe vera shower gel
Ideal for all skin types, easy to apply
Scrub, Body
Exfoliates, softens and moisturizes the skin